Intercultural Competence Coaching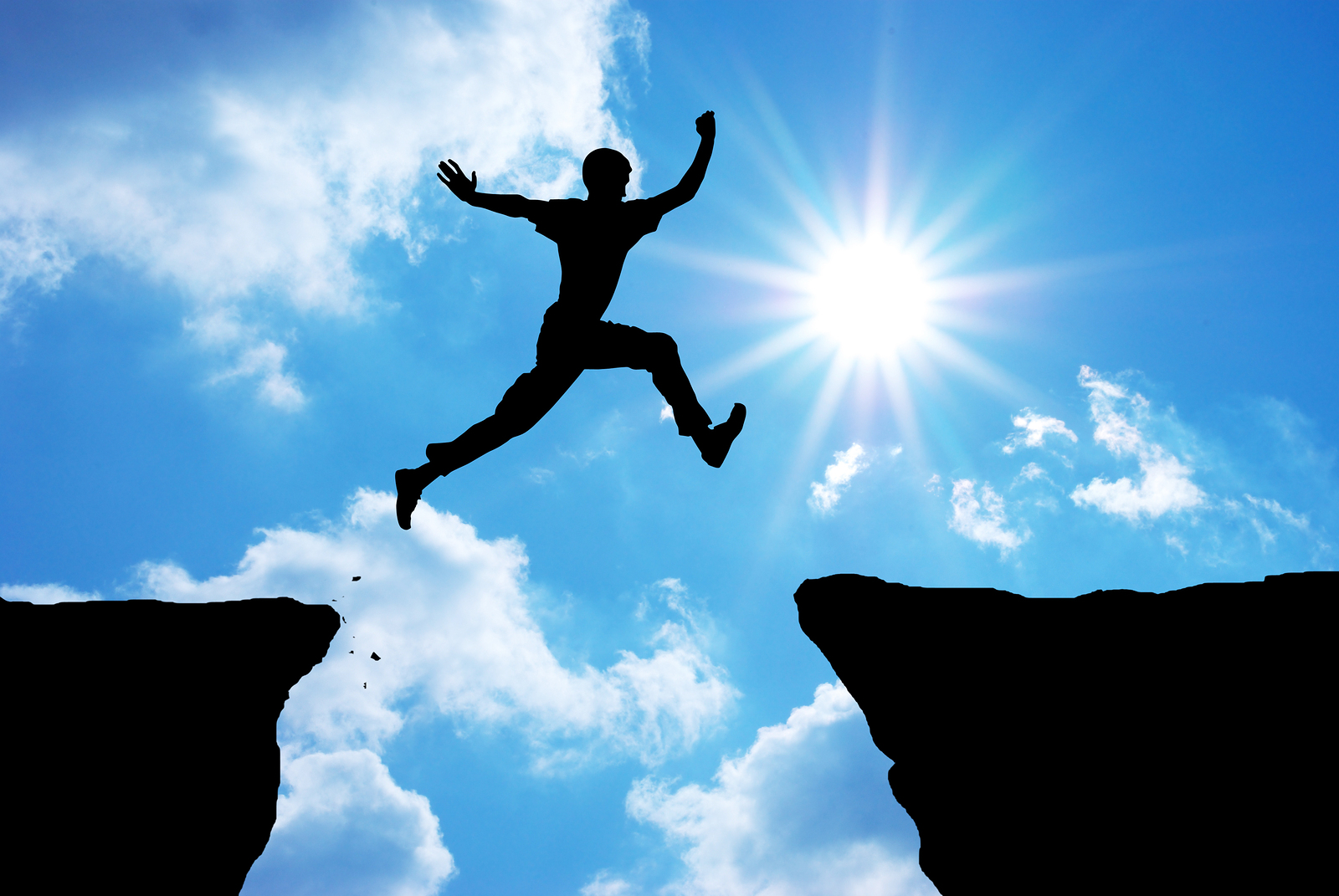 We assist with the development of intercultural competence and the improvement of a persons performance in an intercultural business setting.
Our coaching clients include for example: CEO's and Managing Directors, Executive team members, Senior Managers, High potentials, Expatriates – Secondees, and Difficult people.
Our Approach
We believe that effective coaching requires a solid grounding in the principles of solution focused behavioural change and the supervised application of these principles in systematic coaching practice, both in the training situation and in the workplace.
Our Coaches
Our coaches have a mix of academic and business degrees, extensive expertise in the area of cross-cultural management, and are certified in Executive Coaching by the Institute of Coaching and Consulting Psychology, ICCP (through University of Sydney). It is this mix that gives us the insight and skill to help our clients transform their mindset and behaviours within the multicultural and global business setting.
Structure and Format
In close consultation with the participant we decide about the aim of the intercultural coaching and the development areas to be included:
Cultural know-how and country specific briefing
Intercultural competence building
Performance  enhancing
And/or behaviour change
Depending on the aim of the coaching  the coach and participant schedule the required number of sessions:
Half-day or one-day session
Three two-hour sessions
Follow-up, monitoring
Or in-country sessions
and the format of the coaching: 
Face-to-face
Virtual
Phone
Or mix of the above
Depending on the aim of the coaching the coach selects, and the required pre-work (questionnaires, assessments etc.) the participants receives an invite to complete a number of pre-work activities:
Coaching needs analysis
Measure intercultural competence
Cultural value orientations
Preferred Work practices
Intercultural communication styles
Personality traits
The participant receives the required coaching materials and when so required country specific information (workbook, reference guide, on-line learning system).
After completion of the coaching the coach and participant decide on a follow-up process (for example 3-month or 6-months return meeting [face-to-face, phone or virtual]). Finally the participants will complete a coaching feedback form/discussion to report back to the internal contact person of the participant (manager, HR etc.).
Book an experienced  public speaker for your next event with Culture Resource Centre.
We have got you covered with engaging and knowledgeable speakers.