How Can We Help You and Your Organisation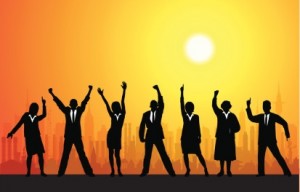 In-house Training
Our face-to-face programs for teams and professionals are tailored to your specific needs and delivered at your preferred venue.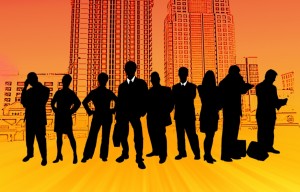 Virtual Training Rooms
The 2020 virtual training courses are specifically tailored to business, government and non profit organisations – open to individuals and groups.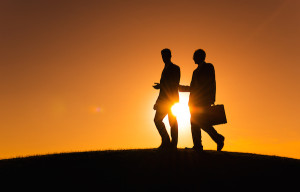 Business Coaching
Help grow people to accelerate cultural competence development to achieve goals in multicultural and/or international businesses.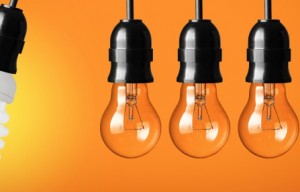 Tools & Assessments
We use a range of tools and assessments to assist in enhancing the cultural competence of your teams and professionals.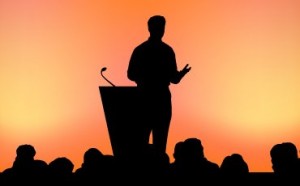 Public Speaking
Public speakers and presenters for your corporate events, strategic forums or conferences.
Contact Us To Discuss Your Requirements

We help you find the right intercultural learning and development intervention and tailor it to support your required business outcome.