How Can We Help You and Your Organisation?
Explore the Intercultural Learning and Development Services that we have on offer.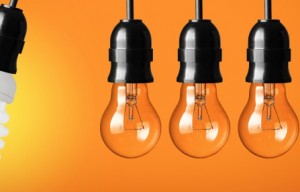 Tools & Assessments
We use a range of tools and assessments to assist in enhancing the cultural competence of your teams and professionals.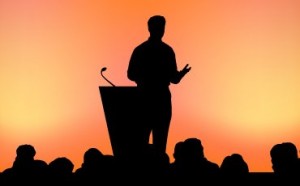 Webinars & Speakers
Public speakers for your corporate events, staff development, forums, or conferences: virtual via webinars or face-to-face audiences.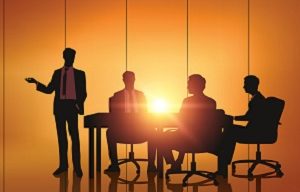 Consultancy
We help you identifying intercultural trends, facilitating focus groups, and developing tools to assist your business requirements.
Our Professional Approach
Culture Resource Centre's trainers and coaches have academic and business degrees on the one hand, and extensive (corporate) experience in the area of cross-cultural management, organisational behaviour, leadership and professional development on the other.
Our strength lies in combining solid academic research models of well-known academics in the field of cross-cultural management and leadership, and our adaptation into practical management tools to enhance immediate applicability.
It is this mix that gives us the insight and expertise to help people and organisations with the intercultural competence development, transforming mindsets, and adjusting behaviour for working more effectively in multicultural and/or international business settings.
Talk to us to discuss your requirements: we help you find the right intervention and tailor it to support your required business outcome.