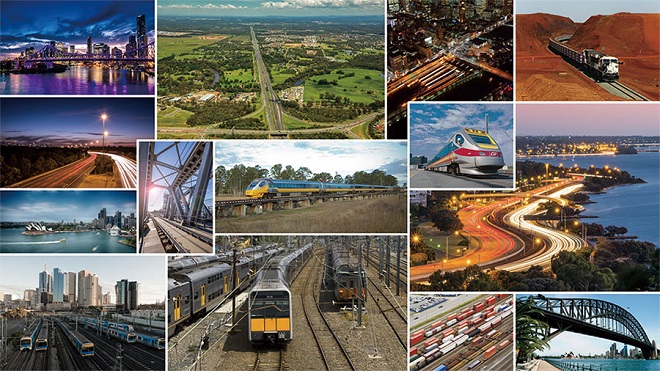 Live Virtual Training Project – Effective Intercultural Interactions in Multicultural Teams 
(2020/2021) Manufacturing /Infrastructure
Challenge
The Client is a fast-growing technology organisation in the Infrastructure Industry with locations across Australia and two central hubs in Brisbane and Perth. The workforce is growing at a high rate with professionals coming from a myriad of countries from Asia and Europe.
The request is to assist in developing a better understanding of the culturally different work styles and practices and to recognise behaviour that could have a negative impact on workplace motivation and inclusion. A number of cultural challenging incidents between culturally diverse co-workers have occurred and the organisation wants to address the challenges both from a staff and a management perspective.
For each of the two target groups we facilitated specifically designed workshops with their own focus:
Professional workshops focus on cultural awareness and knowhow for dealing with culturally diverse co-workers (interactive virtual workshops)
Management workshops focus on developing intercultural skills and competence for managing professionals from culturally diverse backgrounds (follow-up training workshop)
Interventions for both target groups:
Participants complete Training Needs Analysis to identify challenges, experiences, and expectations of participants.
Participants self-assess preferred way of working (Work practices profiler and Communication type profiler).
Live Virtual training workshops (small groups to ensure interactions with facilitator and between participants
– Professional staff (incl. management) over 2-hour workshops
– Management over half-day follow-up training workshop
Participants complete Training Feedback Analysis and reports are shared with the organisation and the contact persons.
Results and Learning outcomes:
Professionals: Increased Cultural Awareness to recognise and understand the differences
– Building on cultural understanding through multiple perspective taking – dealing with cultural bias, stereotyping, and ethnocentrism
– Positioning the visible and invisible parts of culture
– Critical thinking exercises to recognise the impact of cultural behaviour at work
Management (building on the 2-hour workshops): Developing Intercultural Skills to manage the differences
– Identifying culturally diverse work and communication practices into leading, deciding, communicating, trusting, disagreeing (self-assessment).
– Identifying culturally diverse communication styles and types (self-assessment)
– Applying the RAMP model to reconciliation and integrating cultural gaps of practices and types for integrated multicultural teams.
Feedback of participants
After a pilot workshop, the client decided to offer the training to all staff and management. The project ran over 2020 and 2021 and we facilitated close to 45 workshops in total. The feedback via online completed training feedback forms showed 95% positive result ("Very Good and Excellent"):
Question: Your overall rating of the training workshop
| | |
| --- | --- |
| | 0.00% |
| | 0.86% |
| | 5.17% |
| | 56.90% |
| | 37.93% |
Over the past 23 years, we have worked with culturally diverse leaders, managers, and professional staff from a range of organisations within Infrastructure Industry. We assist in become more attuned to the requirements of working in culturally diverse teams: creating cultural awareness, building on cultural knowhow, practicing interpersonal and intercultural skills, and developing cultural competence.