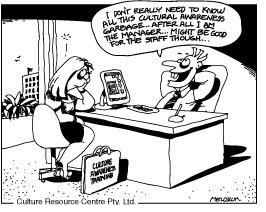 CULTURAL COLUMN – To benefit from cultural diversity,  multicultural organisations invest in developing intercultural competence: it prevents staff turnover and communication breakdown.

FROM THE LITERATURE. The MBI Model's ability to help leverage cultural differences for better decision-making and increased performance.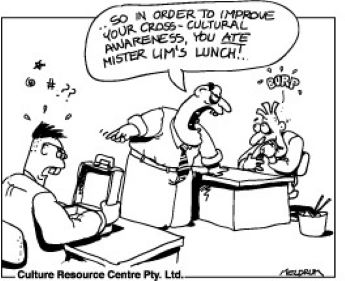 CULTURAL COLUMN – Cultural awareness is the first step in understanding how culture impacts behaviour, while cultural competence is required to close the culture gaps between culturally diverse people.