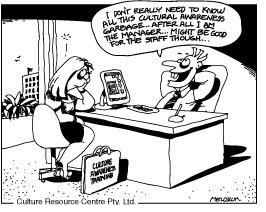 CULTURAL COLUMN – To benefit from cultural diversity,  multicultural organisations invest in developing intercultural competence: it prevents staff turnover and communication breakdown.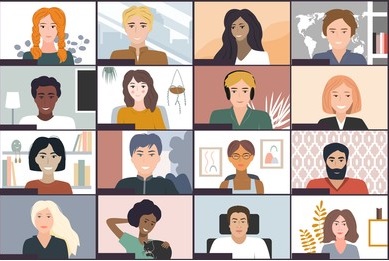 OPEN COURSES 2022 Programs, dates and registration for our Virtual Training Rooms for professionals and leaders.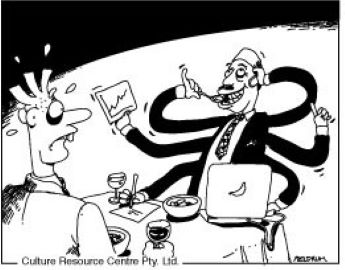 CULTURAL COLUMN – People rarely realise that culture impacts preferred action and time systems and this guides perceived efficient behaviour across cultures.