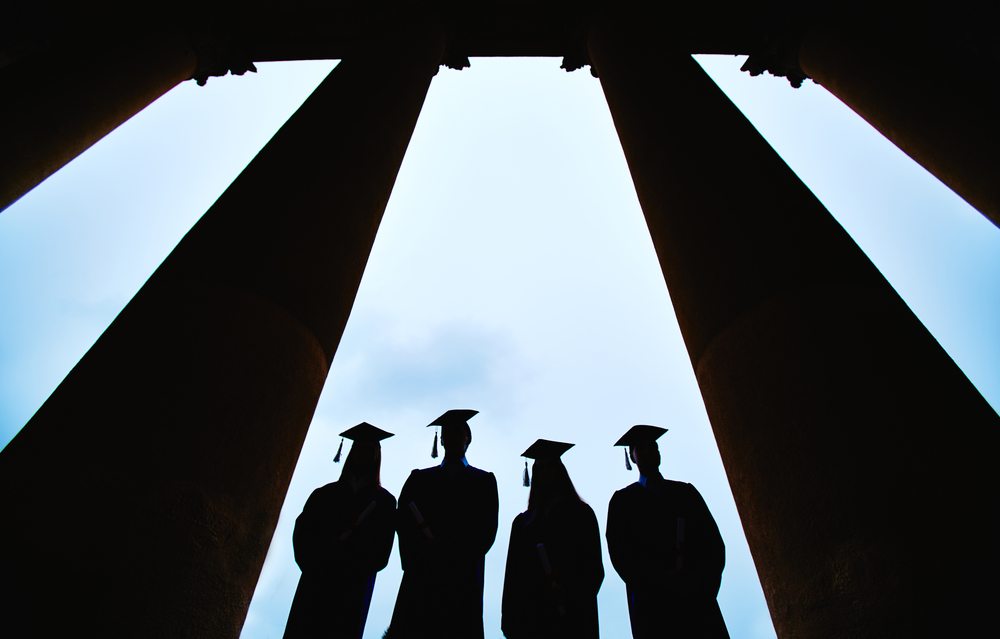 Developing Intercultural Capabilities and Inclusive Culture within the University
(2018/2019)
Challenge
Due to the ongoing internationalisation of the Educational Industry, organisations such as universities increasingly interact with culturally diverse people – both locally and from overseas – such as leaders, academic staff, professional staff, and local and international students. This cultural diversity brings a variety of challenges for the diverse group of stakeholders in universities. Universities aim to develop the intercultural capabilities of their staff to enhance the inclusive culture within the work environment.
During 2018 we have designed and facilitated tailored workshops for Leaders, Academic staff and Professional staff for a specific area of a university (approx. 400 staff in total). The workshops aimed to be platforms to share and gauge input on intercultural situations at work i.e. explore, share and further develop know-how, attitude, and skills on how to effectively deal with people from different cultural backgrounds while enhancing the intercultural capabilities and creating an inclusive culture in the university environment.
For each of the 3 target group we facilitated specifically designed workshops with their own focus:
the Leaders workshop focus on developing competence for managing staff from culturally diverse backgrounds
the Academic workshop focus on sharing and building on cultural understanding for teaching culturally diverse classrooms
the Professional staff workshops focus on creating cultural awareness for dealing with culturally diverse leaders, academics, colleagues and students.
Interventions for all three target groups:
Participants were asked to fill in Training Needs Analysis to identify challenges, experiences and expectations of participants.
Participants were offered the opportunity to self-assess their level of Intercultural Competence and provided with personal reports and online learning journal.
Face-to-Face training workshops
– Leaders (one-day training workshop)
– Academic staff (6-hour workshops)
– Professional staff (3-hour training)
Participants complete Training Feedback Analysis and reports are shared with the organisation and the contact persons.
Results:
Intercultural Competence: Each participant received a personal profile of their present Intercultural Competence level with recommended actions to enhance potential gaps. An online learning journal is attached to each personal profile for ongoing personal development.
Practices: For each target groups we have documented relevant practices that were shared and developed during the workshops:
– Leaders workshop: management practices for leading culturally diverse staff.
– Academic Staff: teaching practices for teaching culturally diverse classrooms.
– Professional staff: communication practices with culturally diverse leaders, academics, colleagues and students.
Over the past 20 years, we have worked with lecturers, instructors, and teachers from a range of Universities, TAFE Colleges and Institutes in Australia and assist them in become more attuned to the requirements of the internationalisation of the Education Industry (please also explore our Industry Briefing for Education).
Over the years we have also developed and facilitated training workshops and presentations for other staff and students within education industry:
– one-day training session for academic team dealing with international research students
– six-hour multicultural customer service for the customer service staff who deal on a regular basis with international students.
– three-hour presentations for International students to prepare them for living and studying in Australia
– half-day 'Intercultural Mentoring' workshops for students mentors to actually assist international students in a 'buddy–system' approach.